2 tags
1 tag
3 tags
4 tags
3 tags
5 tags
9 tags
8 tags
6 tags
4 tags
4 tags
6 tags
8 tags
4 tags
4 tags
3 tags
3 tags
6 tags
3 tags
6 tags
3 tags
2 tags
Devour.Com →
ZombieCorp the creators of UNCRATE(one of my top 10)have done it again Devour a website that features the hottest videos on the net, so instead of searching through the 25 hours of video that's uploaded to youtube every minute just stop at Devour and check out the best of the best.
5 tags
5 tags
7 tags
4 tags
9 tags
6 tags
3 tags
5 tags
4 tags
3 tags
Feed is a Must Read.
FEED by Mira Grant. BAD ASS! Really thats all i have to say about this book (FEED.) it's just so fucking bad ass. As you read you can kind of see whats coming throughout the book but the epic action scenes and your love for the main characters Georgia and Shaun keep the book in you hands. The one bad thing is that i have to wait tell May 2011 for the second installment of this awesome...
3 tags
3 tags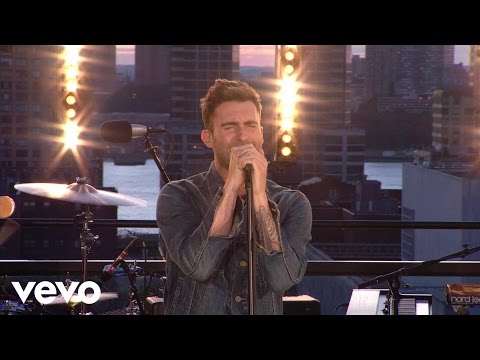 4 tags
3 tags
5 tags
"I know that look. I've had that look. He likes control. Needs it. So..."
– Dexter Morgan
7 tags
7 tags
7 tags
6 tags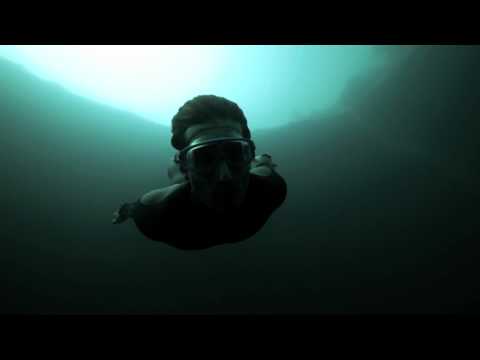 5 tags